The Stage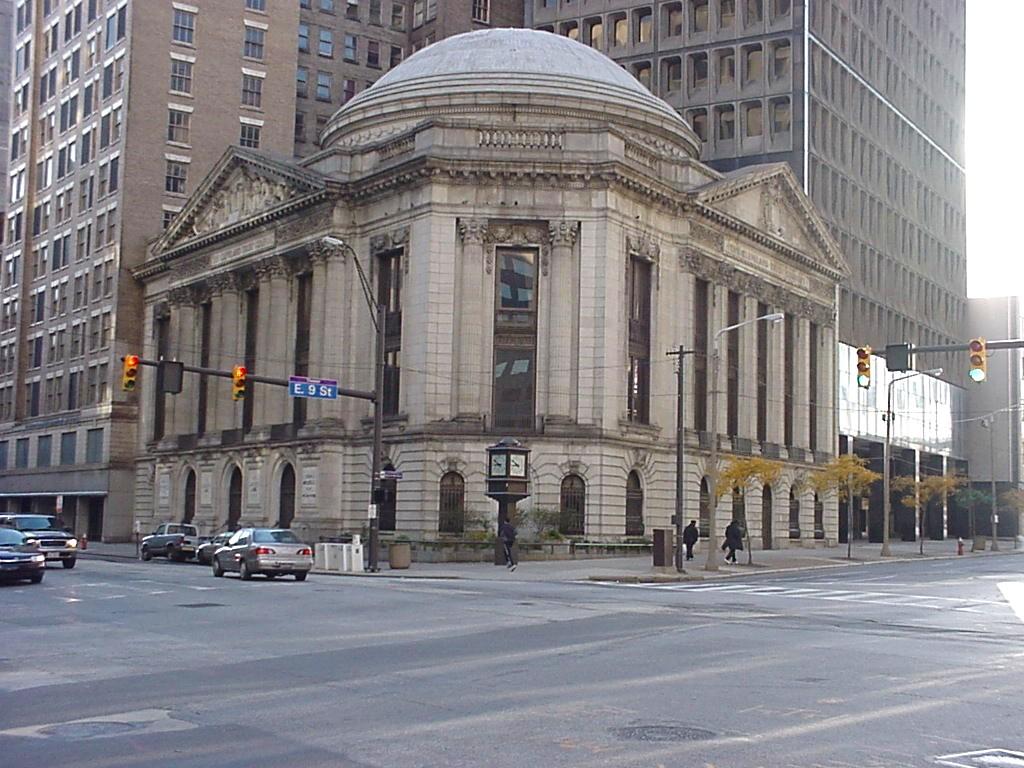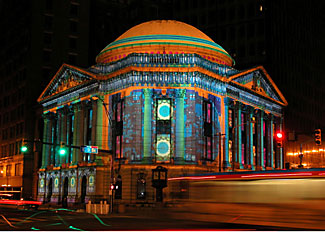 It was an unlikely place for a night club yet there it was. The old Cleveland Trust Bank build had been retro fit into the place to be and be seen in the city. In the heart of downtown Cleveland it sat among giants. Yet this cold marble building held secrets and new life. The building a mere four stories tall five with the rotunda sat centralized to the banking district and the theater districts of the old city on busy east 9th street it was with in walking distance to most of the cities venues. Progressive Field and Quicken Arena only blocks away from Club Dark Shadows. Most visiting Celebrities and sports stars frequented the club. Well the first floor that is.
As the humans enter the bar they see a fantastically appointed club. Two full bars run down the east and west side of the club. A large dance floor for the regular patrons. A second area off to the left has a third smaller bar and dance floor as well as a dinning area. This section is highly secured with guards and Glass partitions. The mirrored walls and ceiling made the space look immense and for a club it is quiet large. The furnishings even in the non-VIP sections were nice and tastefully done tables and booths. On each table was a number and a telephone so if you wanted to hook up for the night or wanted to make a new friend you dial the number of the table you wanted to talk to. The VIP section had these well but there numbers were not seen by the regular patrons.
The story begins:
That is the first floor but this building has four floors wondering now what is above you? Oh Mortal that could be dangerous. Do you wish to gamble with your very soul?